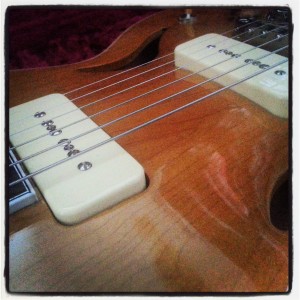 Hi there!  Thanks for stopping by!
Welcome to the new and improved official TREVOR FINLAY website – the gateway to the sights and sounds of my life.
Although not the newest sight or sound, here's a trailer to the increasingly popular documentary, "Send My Mail To Nashville" from film-maker Stacey K. Black!  Watch, enjoy and like her Facebook page to find out when it's coming to a theater near you!
Finally!  After scouring the net for a template that would work for me and didn't need a whole lot of coding, I'm proud to unveil the new site – trevorfinlay.com 4.0!  (Thank goodness for youtube tutorials.  I feel like I learned a new language.)
Along with the new look, we've added:
Sandpaper & Bourbon page under music
New widgets for both video and music
Updated bio
New high-res press photos